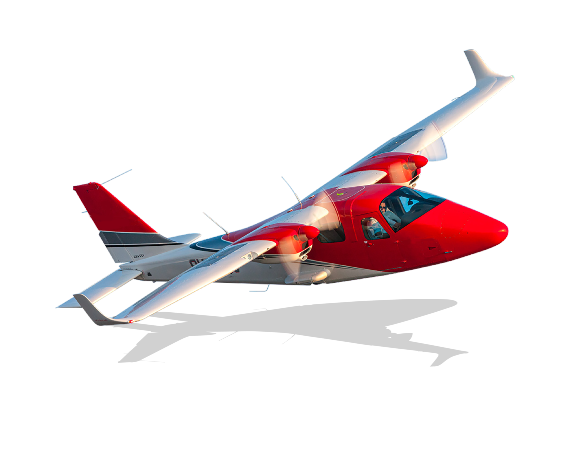 The Gujarat Flying Club
is one of the pioneers in Flying training in India. We believe in Legacy of past 60 years and produced more than 300 Commercial pilots in Indian aviation industry in last 15 Years.
Approved by the Directorate General of Civil Aviation (DGCA). The Gujarat Flying club was launched in Vadodara, Gujarat to provide comprehensive and state-of-the-art flying training for aspiring students and flying enthusiasts.
count

+

Aircrafts Available
What People Say's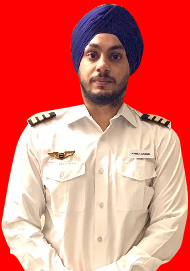 A good reason to be a commercial pilot is not only limited to money, but it provides a person with an opportunity to explore the world from the sky. And FSTC provided me with that platform where I learned to become a good Aviator from some of the most Knowledgeable & Experienced Instructors in the Industry. FSTC imparted me with a perfect guidance in acquiring my CPL in accordance with DGCA Flying norms. I am extremely Proud to be a part of FSTC Family.
Karan Anand