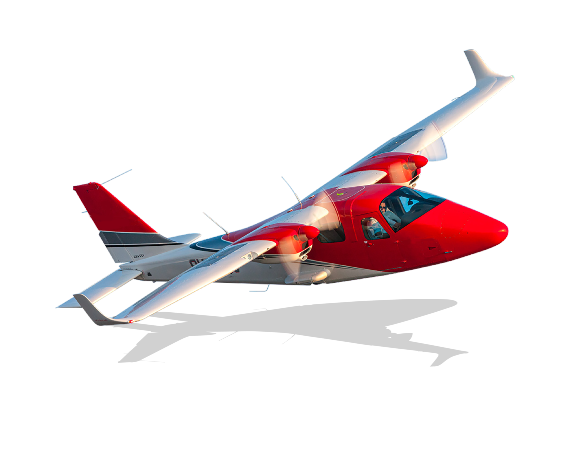 The Gujarat Flying Club
is one of the pioneers in Flying training in India. We believe in Legacy of past 60 years and produced more than 300 Commercial pilots in Indian aviation industry in last 15 Years.
Approved by the Directorate General of Civil Aviation (DGCA). The Gujarat Flying club was launched in Vadodara, Gujarat to provide comprehensive and state-of-the-art flying training for aspiring students and flying enthusiasts.
count

+

Aircrafts Available
Watch Us How Our Team Work Togather
Praesent fermentum nisl at ipsum facilisis viverra. Ut elementum accumsan finibus. Cras placerat lacinia mi, ac dictum ante. Donec libero enim, tincidunt sit amet venenatis id, maximus eu quam.
Suspendisse ullamcorper mollis orci in facilisis.
Etiam orci magna, accumsan varius enim volutpat.
Donec fringilla velit risus, in imperdiet turpis euismod quis.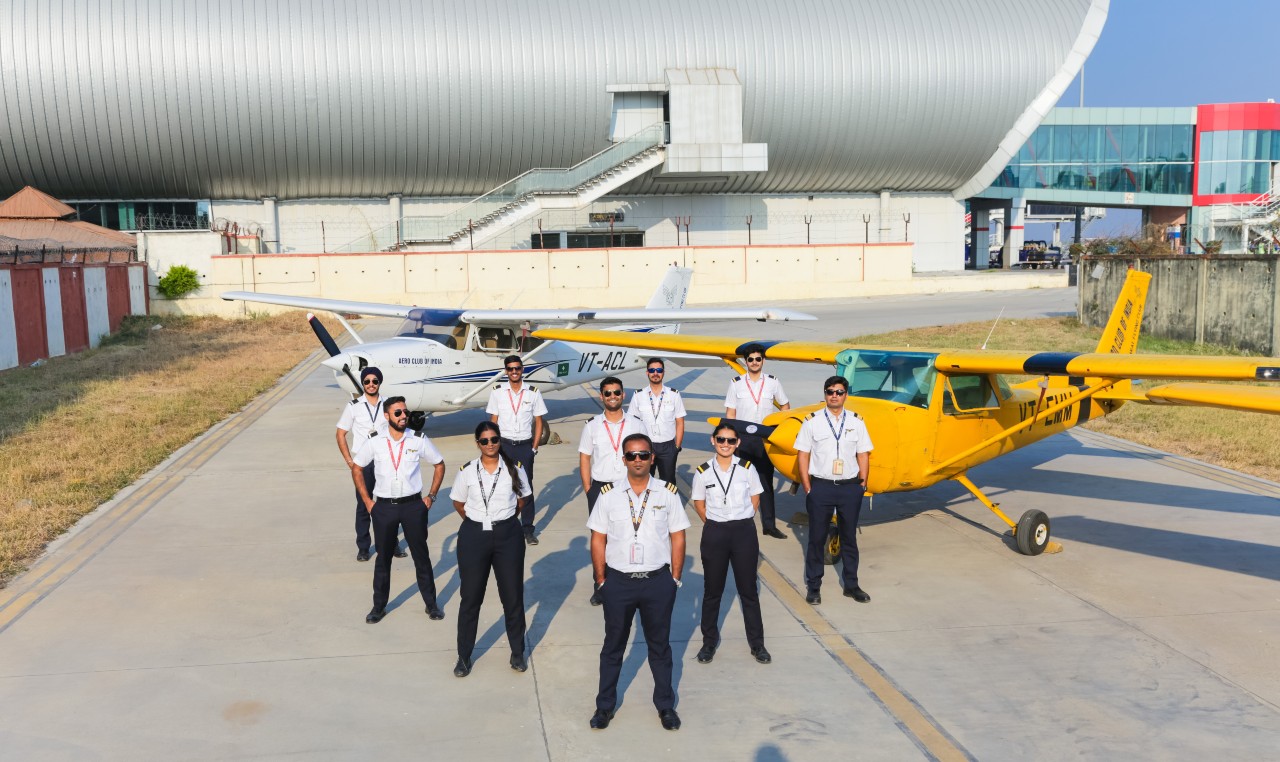 Subscribe To Our Newsletter For Latest Offers & Updates